So I want to dye my hair some shade of red.
However, I have no idea what shade I should choose.
This is me- (old pic but it most properly represents my hair color/skin color)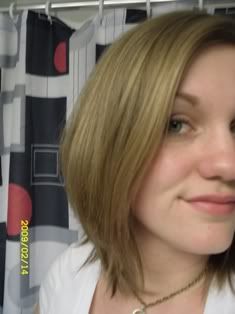 Anyhow, I am asking you what shade would look best?
I was thinking
BUT I JUST DON'T KNOW!!!
Help?